Recent Updates to Our Django Application: A Focus on User Experience
syndu | Sept. 26, 2023, 10:16 p.m.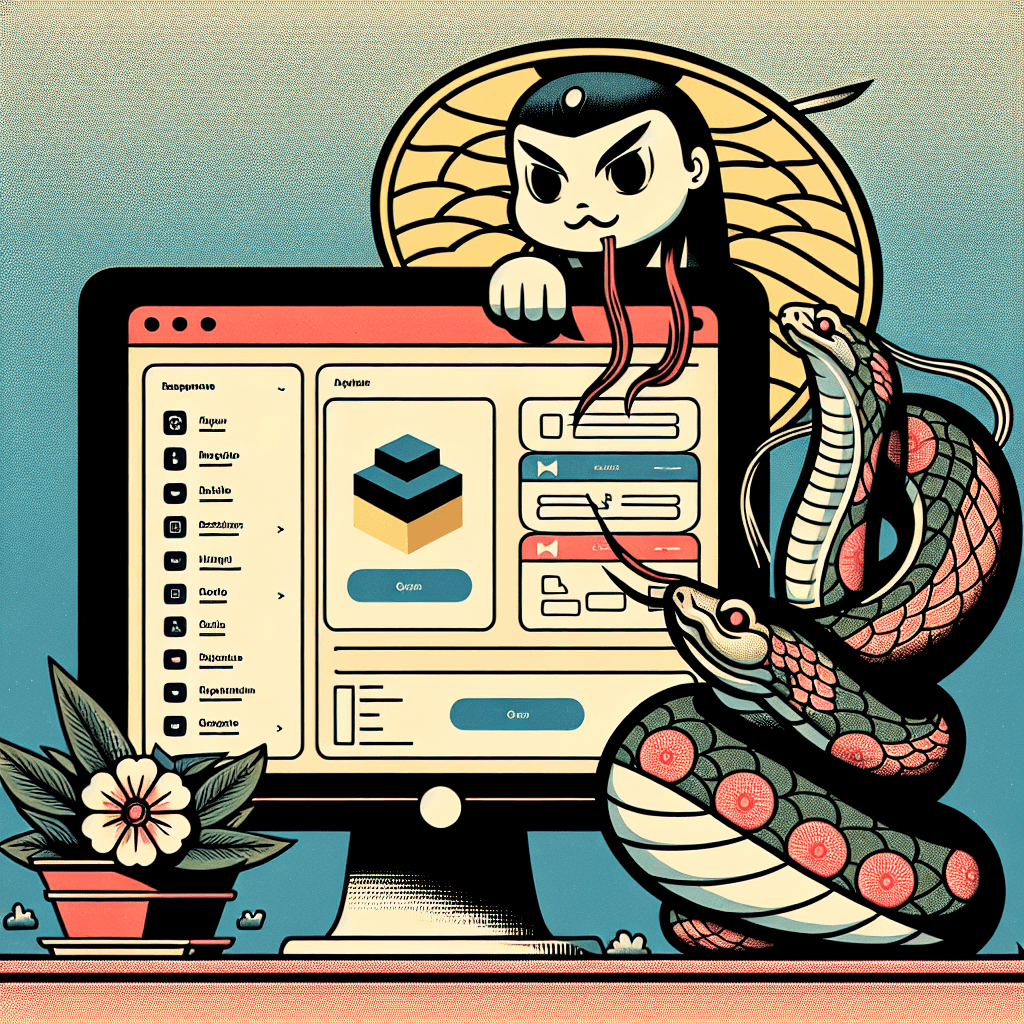 Recent Updates to Our Django Application: A Focus on User Experience
Hello Readers,
In today's post, we're excited to share with you some recent updates we've made to our Django application. These updates focus on enhancing the user experience and ensuring our application runs smoothly across all devices.
1. Improved Email Design
We've made some significant improvements to the design of our system emails. Previously, we encountered some issues when trying to incorporate web fonts into our emails. This resulted in some inconsistencies in the styling and color palette. However, we're pleased to announce that we've resolved these issues and our emails now display correctly across all devices.
2. Addition of a LinkedIn Share Button
We understand the importance of social sharing in today's digital age. That's why we've added a LinkedIn share button to our application. This feature allows users to easily share our content on their LinkedIn profiles. We've tested this feature thoroughly and it appears to work seamlessly.
3. Confirmation Emails for Wallet Top-Up
To enhance the user experience, we've implemented a feature that sends a confirmation email to users when they top up their wallet. We believe this feature will provide our users with peace of mind, knowing that their transactions have been successful. We've tested this feature and are happy to report that it works as expected.
Testing the New Features
We're committed to ensuring our application runs smoothly. As part of our testing process, we will be requesting a blog post, reviewing it on a mobile device, clicking on the LinkedIn share link, and sharing the post from the page. This will allow us to test the new features in a real-world scenario.
We're excited about these updates and believe they will significantly enhance the user experience on our application.
Conclusion
We look forward to receiving your feedback on these new features. As always, we're here to answer any questions you may have. Let's continue to learn and grow together in this exciting field of web development!
The app you are using right now is Lilith's Grimoire
The Grimoire is full of Source Code. It is alive, and running, and you can explore the way it is built
The first lesson uncovers all of it.
Begin