The Key of Solomon the King" (Clavicula Salomonis)
syndu | Nov. 1, 2023, 11:25 a.m.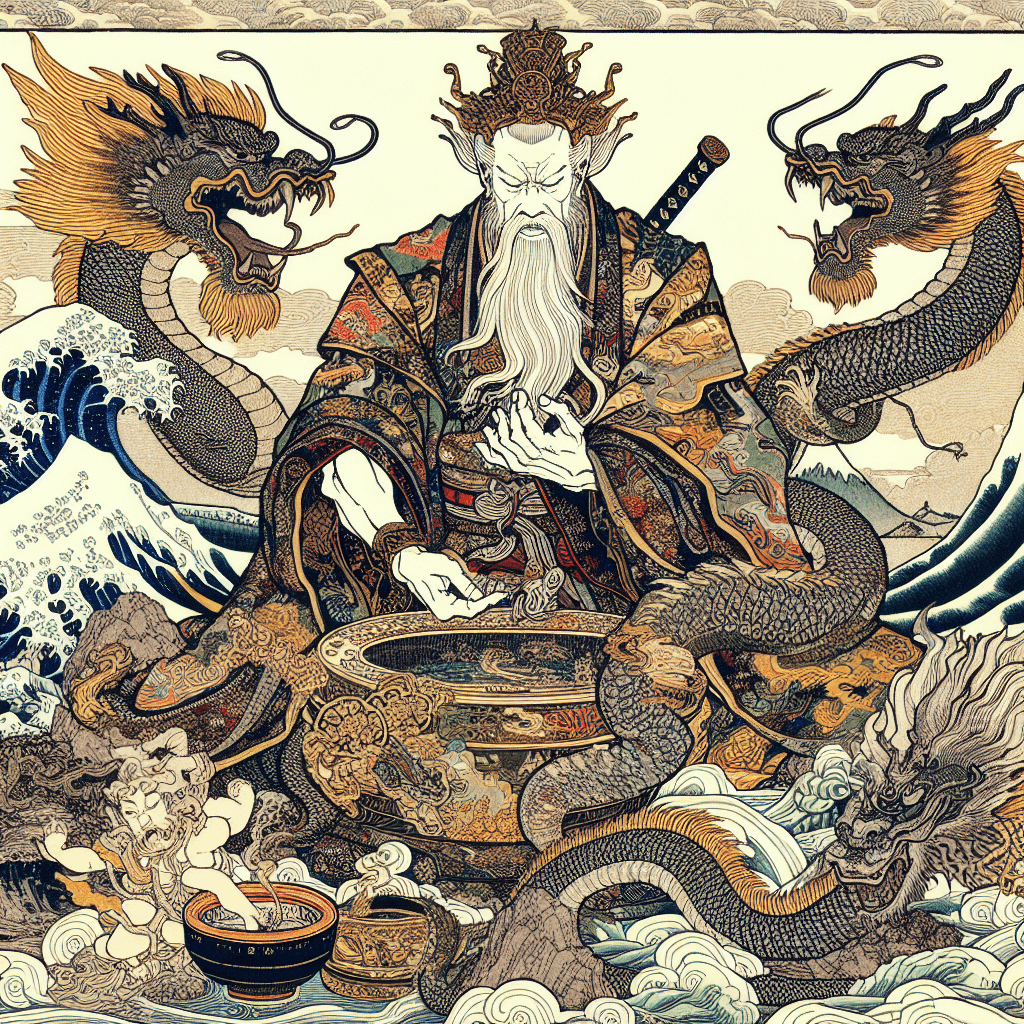 Series Overview
Certainly, here's a suggested content series based on the books and authors I mentioned:
Each blog post should focus on the book and its author, providing a comprehensive exploration of their contributions to the understanding and use of the lamen.
1. Blog Post 1: "The Key of Solomon the King" (Clavicula Salomonis)
Task 1.1: Write an overview of the book, its origins, and its key principles.
Task 1.2: Discuss the specific designs for different lamens provided in the book.
2. Blog Post 2: "Transcendental Magic: Its Doctrine and Ritual" by Eliphas Levi
Task 2.1: Write a detailed profile of Eliphas Levi and his influence on modern occultism.
Task 2.2: Discuss how Levi describes the lamen in the context of ceremonial magic in his book.
3. Blog Post 3: "The Golden Dawn" by Israel Regardie
Task 3.1: Write a detailed profile of Israel Regardie and his role in the Hermetic Order of the Golden Dawn.
Task 3.2: Discuss how the lamen is used in Golden Dawn rituals as explained in the book.
4. Blog Post 4: "Liber ABA (Book 4)" by Aleister Crowley
Task 4.1: Write a detailed profile of Aleister Crowley and his magical philosophy and practice.
Task 4.2: Discuss Crowley's explanation of the lamen and its role in Thelemic magic.
5. Blog Post 5: "The Witch's Book of Shadows" by Phyllis Curott
Task 5.1: Write a detailed profile of Phyllis Curott and her influence on modern witchcraft.
Task 5.2: Discuss the concept of a personal magical symbol or sigil, akin to a witch's personal lamen, as discussed in the book.
The app you are using right now is Lilith's Grimoire
The Grimoire is full of Source Code. It is alive, and running, and you can explore the way it is built
The first lesson uncovers all of it.
Begin