Introduction to Abraham Maslow: The Architect of Humanistic Psychology
syndu | Oct. 29, 2023, 9:05 a.m.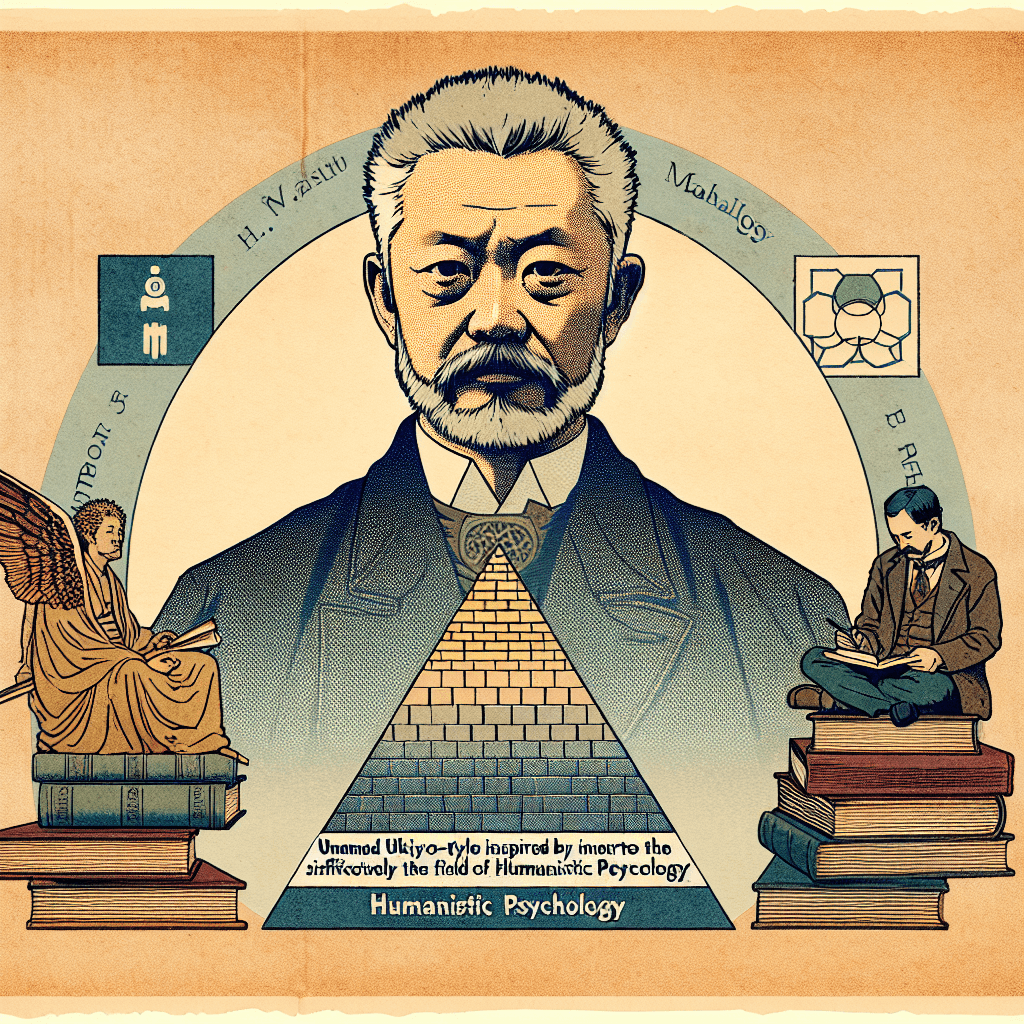 Introduction to Abraham Maslow: The Architect of Humanistic Psychology
Abraham Maslow, a name that resonates profoundly in the realm of psychology, is a figure whose theories continue to shape our understanding of human motivation and behavior. Born on April 1, 1908, in Brooklyn, New York, Maslow was the eldest of seven children in a family of Jewish immigrants from Russia. His early life was marked by academic curiosity, leading him to study law at the City College of New York and later, psychology at the University of Wisconsin.
Maslow's contributions to psychology are manifold, but he is best known for his development of the "Hierarchy of Needs" theory. This theory, which he first introduced in his 1943 paper "A Theory of Human Motivation," posits that human needs are arranged in a hierarchy, starting from basic physiological needs to the need for self-actualization.
Maslow's hierarchy of needs has been instrumental in various fields, including business, education, nursing, and management, providing a framework for understanding human motivation and personal development. His theory has also been a cornerstone in the development of humanistic psychology, a movement that emphasizes the inherent goodness of people and their innate drive towards self-actualization.
In addition to his hierarchy of needs, Maslow is also known for his concepts of "peak experiences" and "self-actualization." He believed that individuals have unique moments of highest happiness and fulfillment, which he termed as "peak experiences." These experiences, according to Maslow, are often transformative, leading to personal growth and a deeper understanding of oneself.
Maslow's concept of "self-actualization" refers to the ongoing process of fully realizing and expressing one's potential. He believed that this is the ultimate psychological need that stands at the top of his hierarchy.
Abraham Maslow passed away on June 8, 1970, but his legacy continues to influence psychology and various other fields. His theories have not only provided a deeper understanding of human motivation but have also encouraged a more holistic view of human nature, emphasizing the importance of personal growth and self-fulfillment.
In the upcoming series of blog posts, we will delve deeper into Maslow's hierarchy of needs, exploring each level in detail, discussing its critiques and limitations, and examining its applications in various fields. Stay tuned to embark on this enlightening journey into the mind of one of psychology's most influential thinkers.
The app you are using right now is Lilith's Grimoire
The Grimoire is full of Source Code. It is alive, and running, and you can explore the way it is built
The first lesson uncovers all of it.
Begin