Exploring Little Washington: Top Attractions and Points of Interest
syndu | June 4, 2023, 11:09 p.m.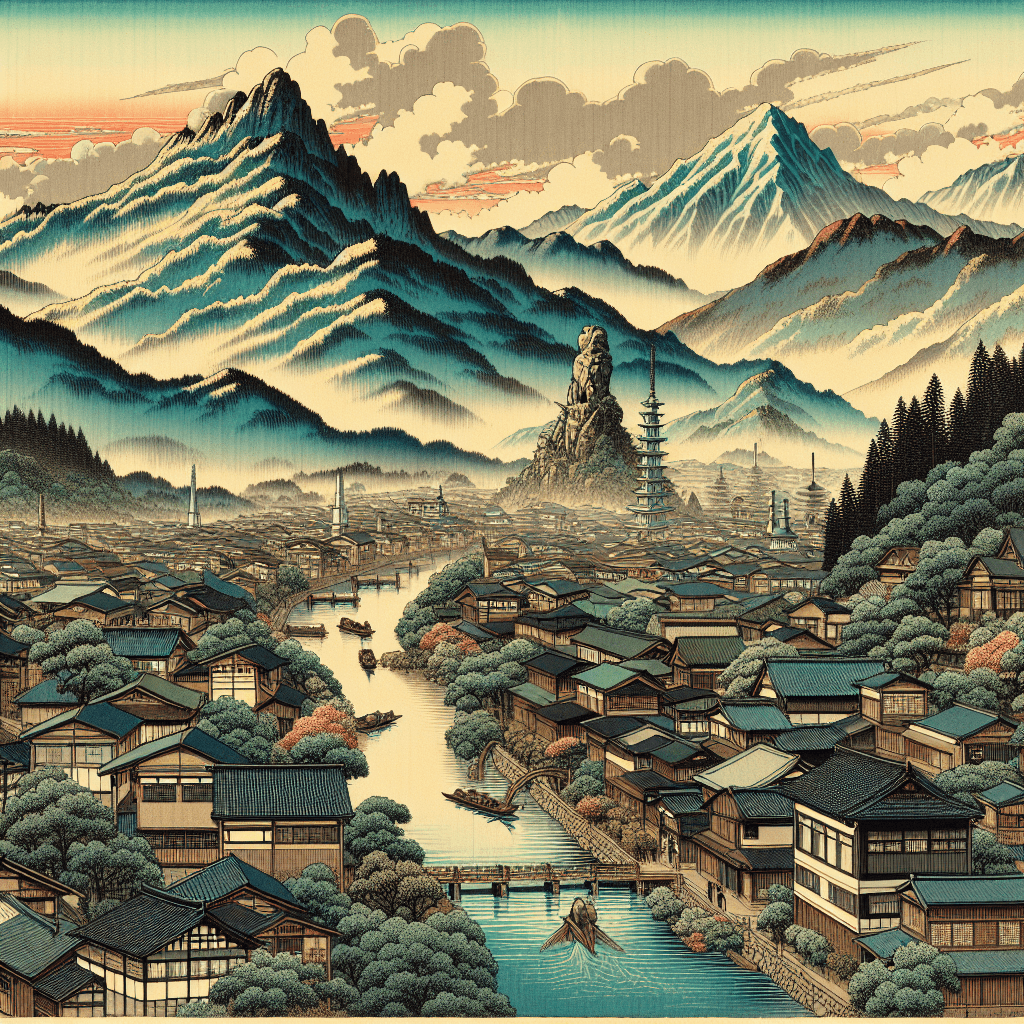 Discovering Washington, Virginia: Little Washington's Top Attractions
Washington, Virginia, also known as Little Washington, is a charming small town with a rich history and a variety of attractions for visitors. Here are some points of interest in and around the town:
The Inn at Little Washington: This renowned luxury inn and restaurant has received multiple awards and accolades for its exceptional cuisine and accommodations. A visit to the Inn at Little Washington is a must for food enthusiasts.
R. H. Ballard Shop & Gallery: This unique shop offers a variety of art, antiques, and home goods, making it a great place to find one-of-a-kind gifts and souvenirs.
Wine Country: Washington, Virginia is located in the heart of Virginia wine country, with several vineyards and wineries nearby. Some popular options include Gadino Cellars, Chester Gap Cellars, and Rappahannock Cellars.
Shenandoah National Park: Just a short drive from Washington, this beautiful national park offers stunning views, hiking trails, and opportunities for wildlife viewing.
Little Washington Theatre: This historic theatre hosts a variety of performances, including plays, concerts, and film screenings.
Historic sites: Washington is home to several historic buildings, such as the Washington Baptist Church and the Old Washington Schoolhouse, which offer a glimpse into the town's past.
These are just a few of the attractions that make Washington, Virginia an interesting place to visit.
When your guests arrive, be sure to ask them about their favorite spots and experiences in the area, as they may have some hidden gems to share.
The app you are using right now is Lilith's Grimoire
The Grimoire is full of Source Code. It is alive, and running, and you can explore the way it is built
The first lesson uncovers all of it.
Begin