Delving into the Wisdom of Ramon Llull's New Rhetoric: A Treasure in the Ritman Library
syndu | Aug. 3, 2023, 2:04 p.m.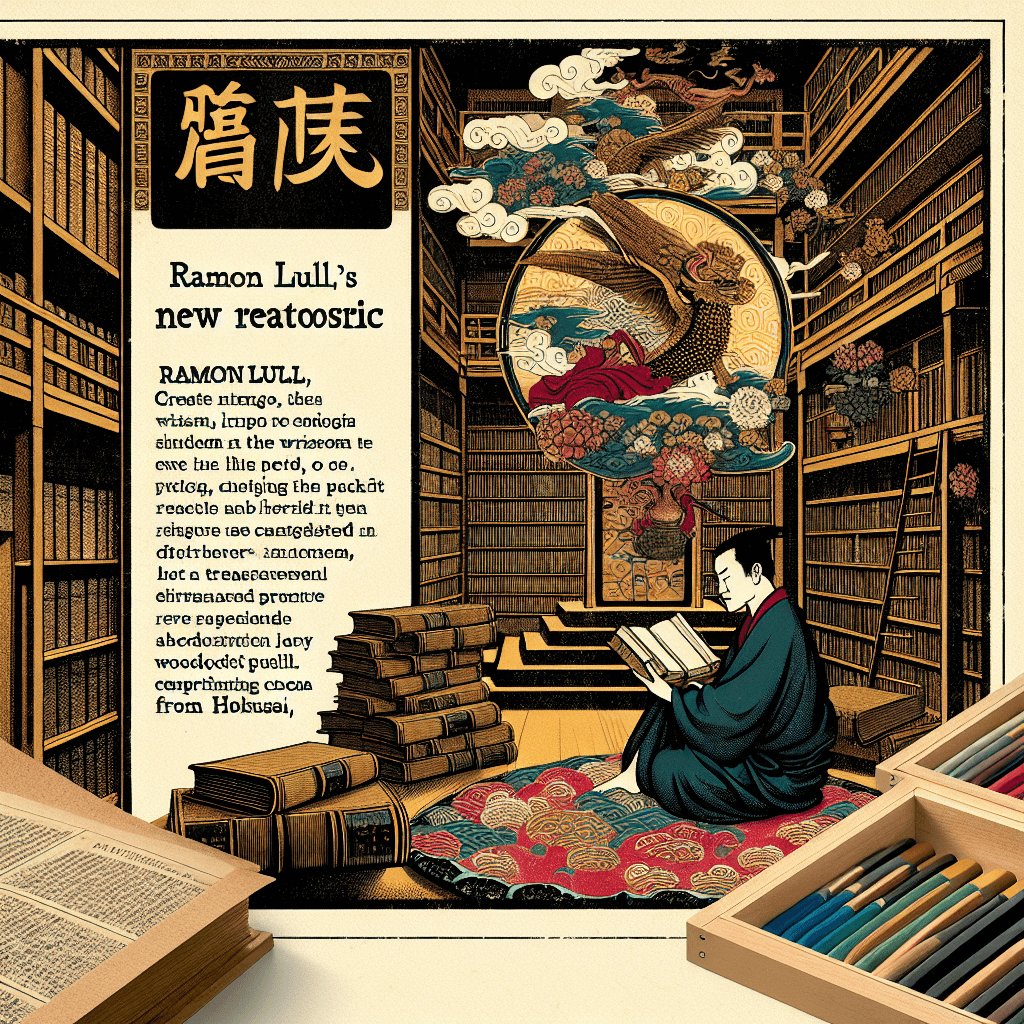 In the heart of the Ritman library, a treasure trove of wisdom and knowledge, lies a remarkable piece of literature that has stood the test of time. The book in question is "Ramon Llull's New Rhetoric: Text and Translation of Llull's Rethorica Nova". This masterpiece was penned by the renowned author Raimundus Lullius and was first published in the year 1994 in Davis, California.
This book, marked under the shelf Herm L|VIII, is a significant contribution to the field of hermetica. It is a bilingual edition, available in both English and Latin, making it accessible to a broad range of readers. Currently, the book is available for perusal in the library.
For those who are unable to visit the library in person, there are several options available. You can request a scan of the book, view the scanned book online, or even purchase a Non-Fungible Token (NFT) of the book. If you're feeling generous, you can contribute a copy of the book to our collection. For those interested in learning more about the book or the author, a link to the Wikipedia page is provided.
This book, with its rich content and historical significance, is a must-read for anyone interested in hermetica.
So, whether you're a scholar, a student, or simply a curious mind, do not miss the opportunity to delve into the wisdom of Ramon Llull's New Rhetoric.
The app you are using right now is Lilith's Grimoire
The Grimoire is full of Source Code. It is alive, and running, and you can explore the way it is built
The first lesson uncovers all of it.
Begin